We create experiences that make a splash.
Enriching Entertainment and Education
Beach Day Studios is an education and entertainment game development company. We bridge the worlds of education and entertainment to create games that spark the imagination and inspire.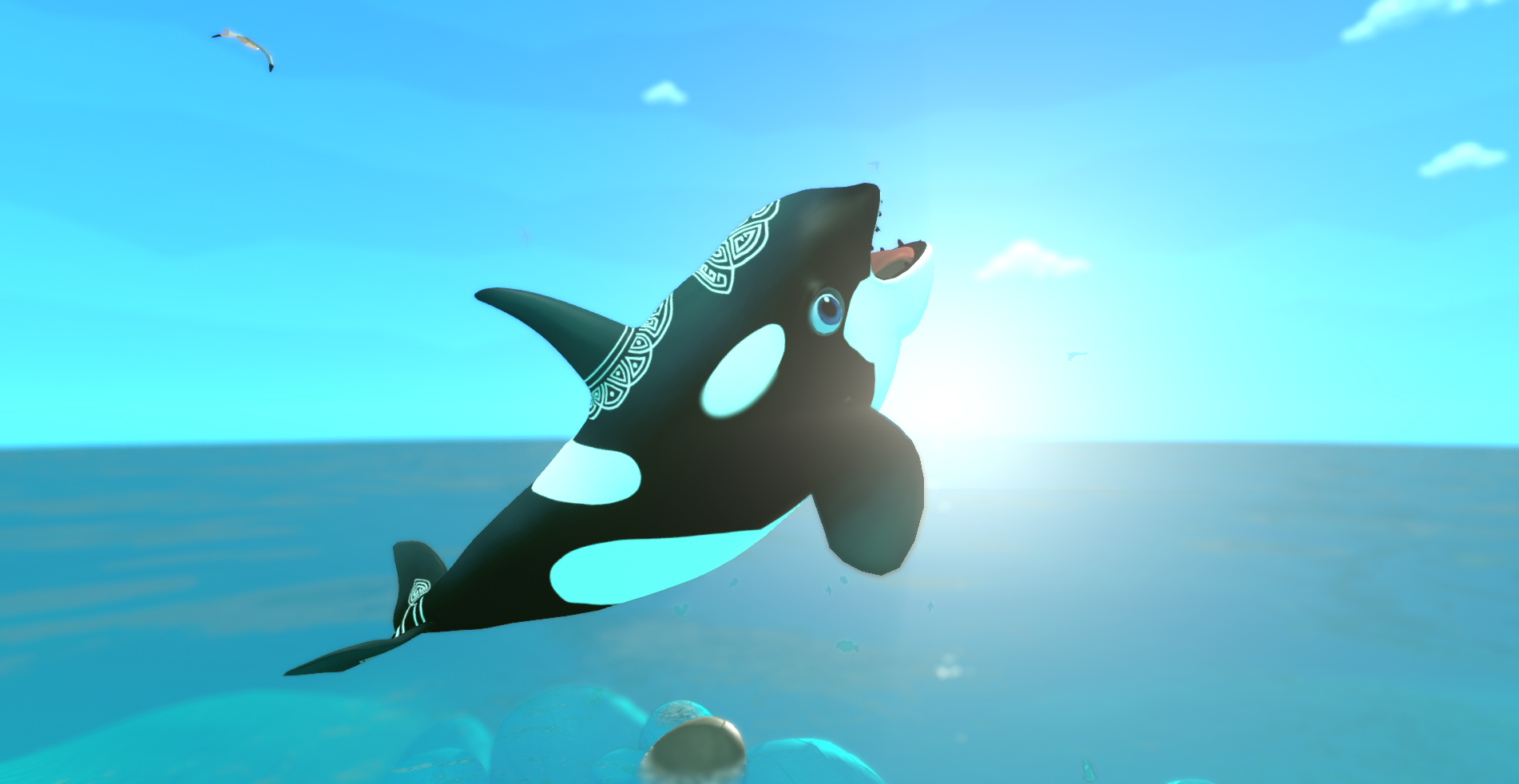 01
Creative Impact
We make high quality creative content that matters. Let us do the same for you.
02
Expert Talent
We're ready to create experiences that engage, entertain, and inspire your audience.
03
Vision & Integrity
You'll find a true partner with our team of bright, out-of-the-box thinkers who produce thoughtful games.
Development Services
Mobile Apps
Are you developing the next big game or an internal company app? We can help.
Virtual Reality
We create immersive worlds that can only be experienced in a virtual environment.
Augmented Reality
Augmented reality is set to change the way we experience the world.
Any Platform
We're ready to develop on any platform from consoles to the web.
Who we are
Beach Day Studios was started in 2012 in order to create content that makes a positive impact.
Today we help the most innovative organizations engage, entertain, and inspire their audience.
We have the vision, experience, and determination to create the world's most engaging experiences.
We're ready to partner with your organization to create an amazing experience for your audience.
Do you have an upcoming project? We'd love to learn about it! Let us know how we can help!
Computer Science Matters!
By 2020, there will be an estimated 1 million more CS jobs than there are people with CS skills. The solutions of tomorrow will involve technology in some way, making computer science important to every industry.
Learn To Code In VR
Utilizing the unique qualities of VR, vCoder provides a dynamic, interactive, immersive, and focused way to learn computer science.
An Epic Adventure
In this educational game, players embark on an epic quest to master programming logic.
Code The Future
Targeted at students for school curriculum and independent learning, vCoder teaches the fundamentals of computer science in an innovative new way.